True Dragon
From CoIWiki
Description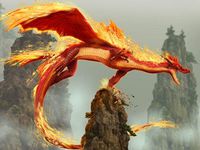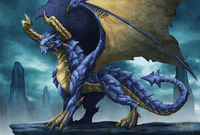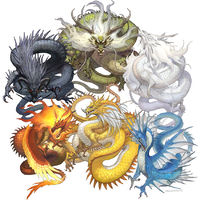 A being of true elemental prowess, dragons are large and terrifying. True dragons are not monsters, but are in fact incarnations of the power of the elements. Some dragons have cordial relations with humans and their kin, others do not.
Restricted Race: Only Limited Number Allowed.
                 Application Required To Play; Contact Staff.

Further Info To Come As System Is Developed

Full Racial History
---
Back to Races